CELEBRATING 100 YEARS OF WOMEN'S SUFFRAGE MAR – OCT 2020 Organized by SFMOMA Artists Gallery, Curator Michelle Nye, Interim Director

---

This is a sticky post. There are a few things to verify: The sticky post should be distinctly recognizable in some way in comparison to normal posts. You can style the .sticky class if you are using the post_class() function to generate your post classes, which is a best practice. They should show at the…

---

This month-long project in August 2014 involved drawing one photo each day from the news, with the associated photo caption underneath.

---

The bunny drawings emerged during the pandemic, when a little bit of joy was certainly needed.

---

Drawing excercises and explorations which turned into small one-off projects.

---

Photographing California and the West using a Holga camera, these images explore the bliss of accidental discovery, from light leaks on the film to a rusty gas sign around the bend.

---

This series explores dreams of home, memory, shadow and relationship with Van Dyke emulsion photo prints layered with text and paint.

---

ART AT COLORFLOW AUG – OCT 2013 Curator, Michelle Nye

---

ART AT COLORFLOW OCT 2013 – FEB 2014 Curator, Michelle Nye

---

SFMOMA ARTISTS GALLERY MAR – APR 2014 Curator, Michelle Nye

---

A BAY AREA JURIED ART EXHIBITION SEP – OCT 2019 Presented by Rhythmix Cultural Works in partnership with curator Michelle Nye JURORS Demitri Broxton of the Museum of the African Diaspora, Daniel Nevers of the Berkeley Art Center and Mayumi Hamanaka of Kala Art Institute

---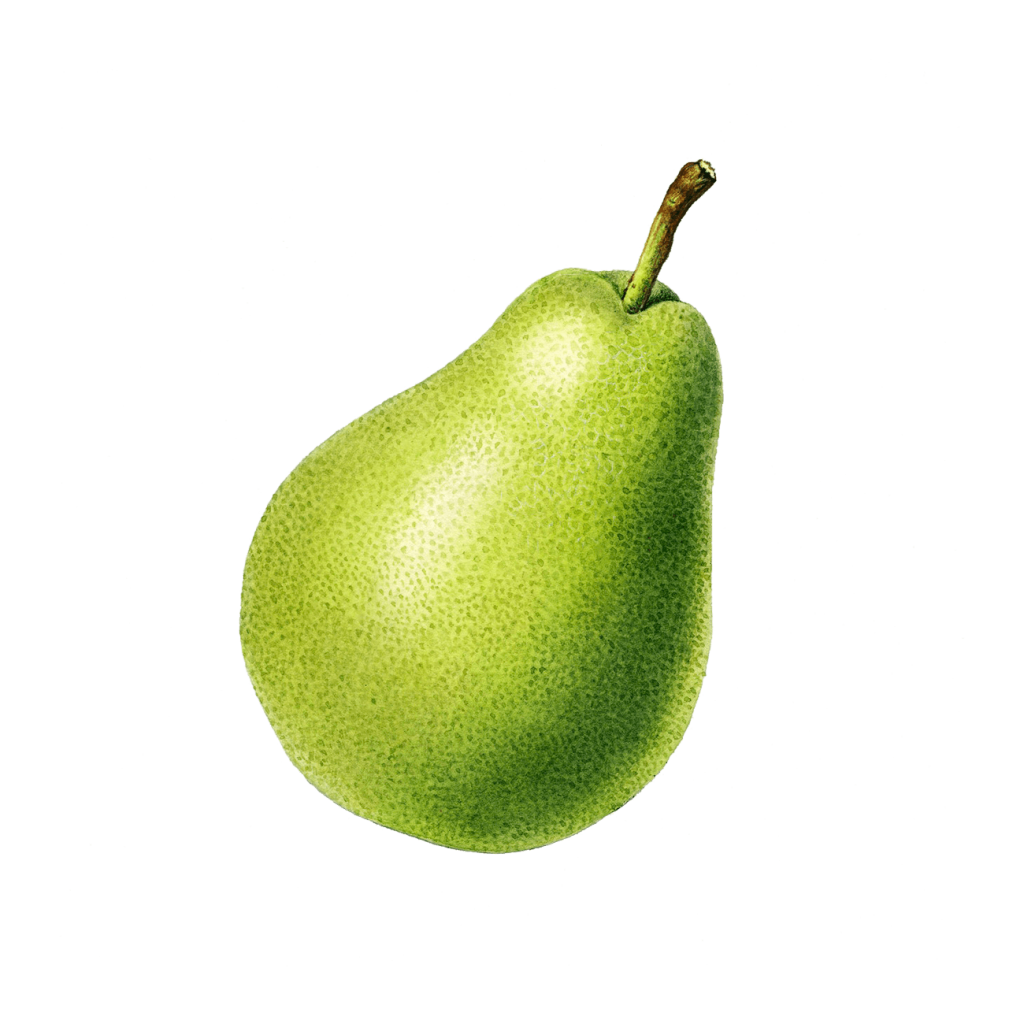 Even the bitterest fruit has sugar in it.
– Terry a O'Neal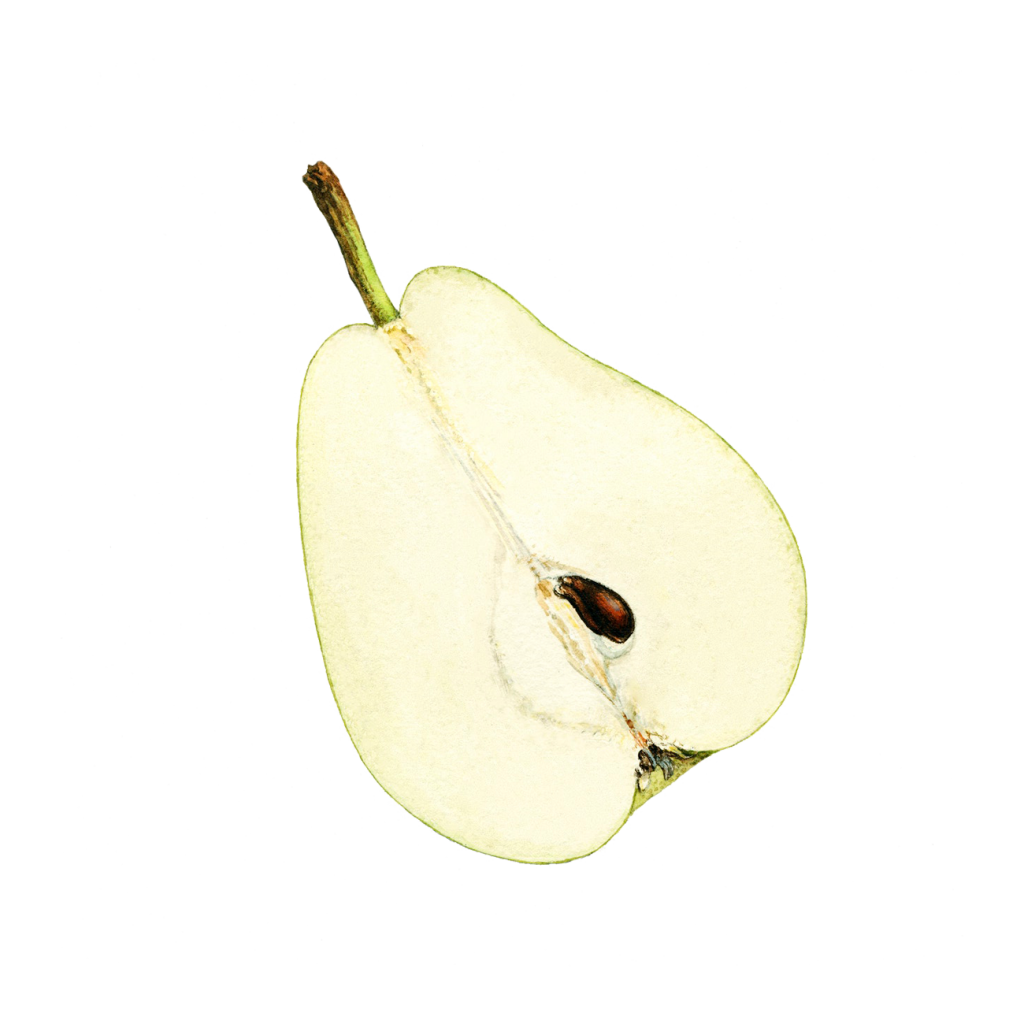 The trees that are slow to grow bear the best fruit.
– Molière
White Irises
Ogawa Kazumasa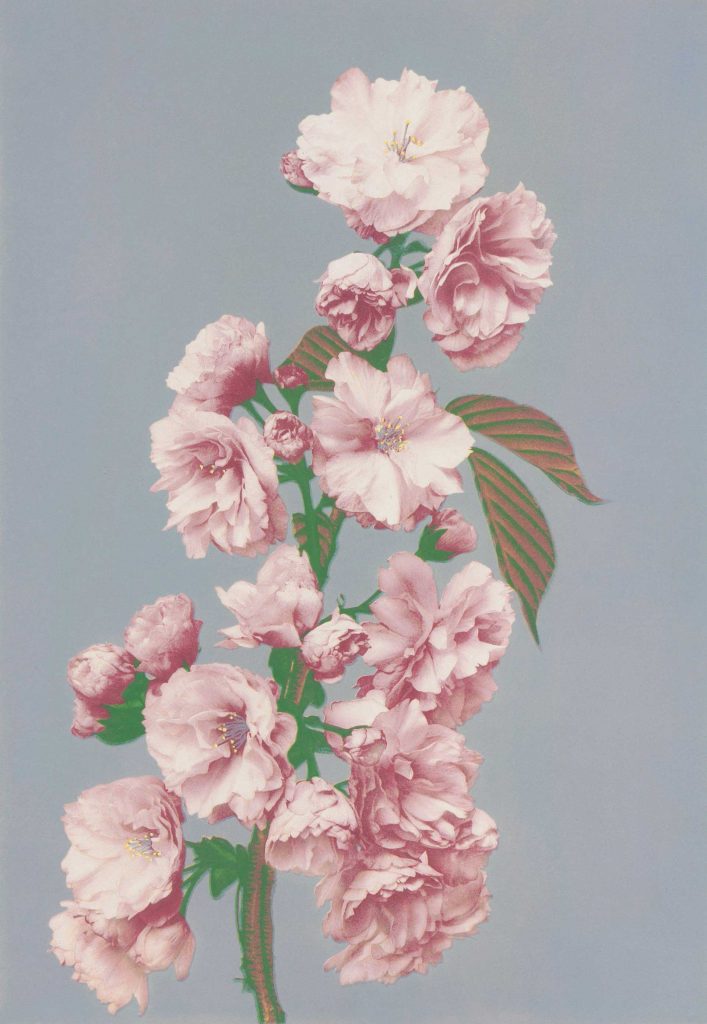 Cherry Blossom
Ogawa Kazumasa
[mailerlite_form form_id=2]